These amazing ladies did such a wonderful job on my tutorials for this weeks Weekly Tutorial Challenge.
Bev did my big tease tutorial
Lexi did my Abominal Christmas

Tutorial
Candy Cats also did my abominal christmas tutorial.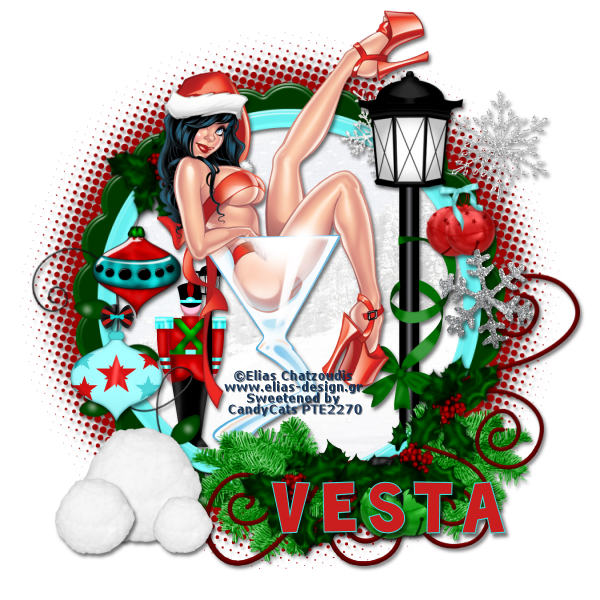 If you haven't checked out The Creative Chicks Forum..you can click on the left hand side of my blog under "forums I stalk" to check it out.